Is this the missing link to building a massively successful blog bloggers have been looking for?
With over 4,000 members and tens of thousands of monthly visitors Blokube has quickly become one of the most effective tools new bloggers use to market their blogs.
Before I started Blokube I had great experience with building my own blog and how difficult gaining momentum can be for new bloggers. I noticed that a lot of what other bloggers preach as effective ways to get traffic can be quite difficult to implement and contrary to what most people tell you, the best way to build a massively successful blog is by getting other bloggers in your field to endorse you.
The question now is how do they endorse you when they don't even know you? How do you go about getting them to know you? It's quite easy when most bloggers preach it, but it's not that easy to get the attention of other bloggers.
After thinking deeply about this I thought it would be a great idea if I create a portal where other bloggers can submit their articles and get in touch with each other, and as a result, a lot of success stories have emerged from using Blokube.
What Our Top Users Are Saying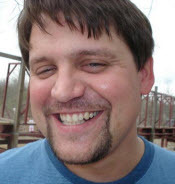 Community and networking at Blokube is amazing. I also really love how they are doing the weekly memeber spotlight. Blokube is truly putting the "social" in the phrase "social voting community" Great job guys. I would highly recommend the premium service to any blogger, entreprenuer or social media enthusiast that is serious about social networking and great content.

- Gerald Weber - Search Engine Expert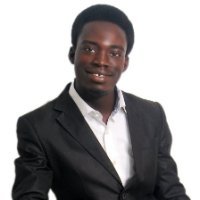 Blokube is the best blogging community on the web. You get tremendous traffic just by submitting your content there, and not just any kind of traffic, but quality traffic that even comment and convert. You want to take your blogging to the next level? It's simple: Join blokube!

- Tosin Adeotti - Business Coach

Add Friends
Add like minded bloggers to your friend list and interact with them
Share & Comment
Comment and interact on our blog section with authority bloggers and writers


Private Messaging
Send private messages to your friends and bloggers and get connected
Social Media Sharing
Join groups of like minded people and discuss on important topics


Blog Syndication
Your articles will be shared on all major social media networks
Create Groups
Your content will be automatically syndicated and appear in our home page

What Our Top Users Are Saying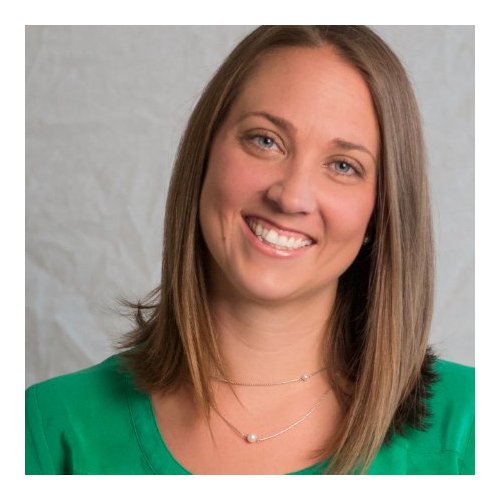 Blokube has been such a wonderful resource for me and I have enjoyed watching it grow quickly to the powerhouse social network it is now. Connecting with a community of amazing bloggers and increased exposure to my website are just a couple of the benefits I have obtained from using this site. For those looking to grow their website exponentially (and quickly) Blokube Premium Service is a must !

- Michele Welch - Online Business Trainer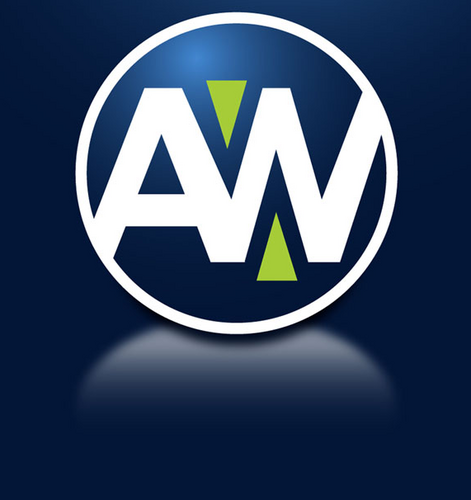 Blokube is a place for bloggers to engage, share, syndicate, and just generally share the love. It is not only built around a great interface, it is also the creation of one of the most motivated bloggers I know (except maybe Onibalusi, but I don't think he is even human) Blokube is only the beginning, and having a presence there can only result in positive traffic flow to your site, now and ever increasing into the future.

- Alex Whalley - Keyword Research Blogger
Blokube is the solution bloggers need to building a massive blog because it makes it easy for you to showcase your work to other bloggers and if they really find your blog post interesting they will end up linking to you and talking about you on their blogs.
Blokube premium makes it relatively easy for you to gain momentum as a blogger irrespective of the size of your blog or audience. With the right training from some of our expert highly successful bloggers, a special and unique forum for premium members to congregrate and further help themselves, and the ability to submit your content to our network automatically without having to worry.
Blokube premium is exactly what every blogger needs to build a successful blog.
You can submit up to 1 unique blog feed from which articles will be submitted to on Blokube community. Your articles will be submitted into our community every 6 hours.
We do upgrades manually, so if you pay for an upgrade, please give us reasonable time (normally less than 24 hours) to update your account.